Welcome to La Femme Nikita Wiki
Featured Character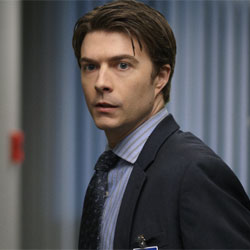 Ryan Fletcher is a CIA analyst who is framed by Division to take the fall for a Division assassination. Fletcher had already been aware of some of the murkier dealing between CIA and Division although he did not know of Division's existence. To get rid of him, Division sets him up for the assassination of a Chilean presidential candidate. Read More...







Weekly Poll
Should Nikita and Michael stay together?
IN LAST WEEK'S POLL we asked:
"Who are you most scared of in Division?"
86% said Amanda!
Ad blocker interference detected!
Wikia is a free-to-use site that makes money from advertising. We have a modified experience for viewers using ad blockers

Wikia is not accessible if you've made further modifications. Remove the custom ad blocker rule(s) and the page will load as expected.