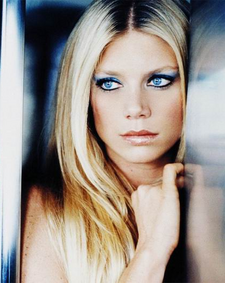 Peta Wilson is the Australian actress and model who portrayed Nikita on La Femme Nikita. For her acting in La Femme Nikita, Wilson was nominated twice for the annual Gemini Award for "Best Performance by An Actress in a Continuing Leading Dramatic Role".
Ad blocker interference detected!
Wikia is a free-to-use site that makes money from advertising. We have a modified experience for viewers using ad blockers

Wikia is not accessible if you've made further modifications. Remove the custom ad blocker rule(s) and the page will load as expected.